Noi creăm tehnologia care contează
---
Esri dezvoltă tehnologie de cartografiere pe care utilizatorii o folosesc pentru a soluționa cele mai complexe provocări ale lumii. Suntem mândri să oferim suport tuturor clienților în realizarea lucrărilor importante care face o diferență pentru societate și pentru planetă, și în același timp ne dezvoltăm echipa pentru a dezvolta această viziune.
About Esri
Learn more about us and our technology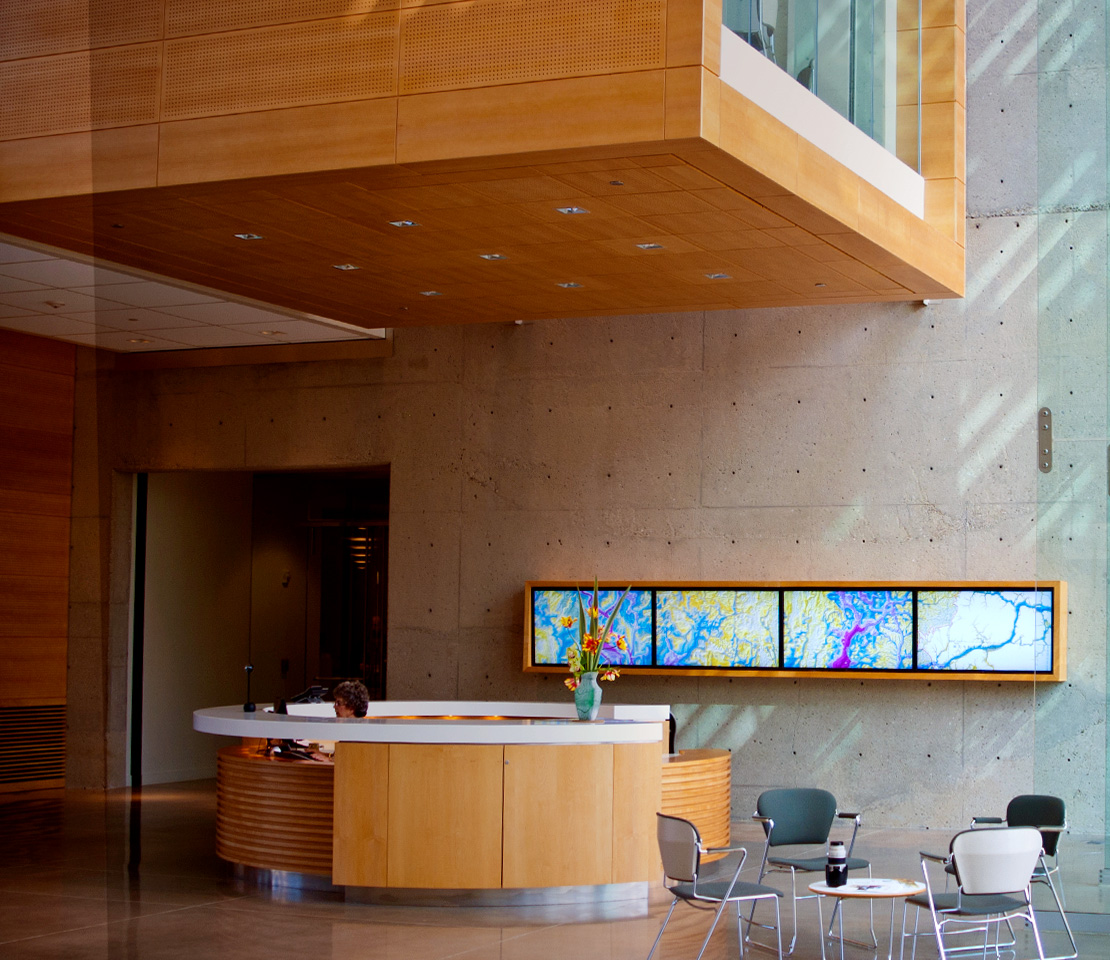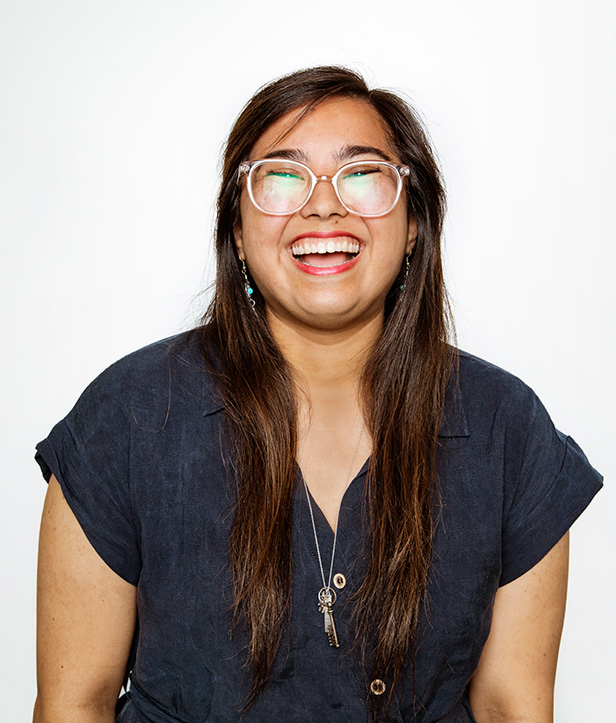 Esri is an equal opportunity employer (EOE), and all qualified applicants will receive consideration for employment without regard to race, color, religion, sex, sexual orientation, gender identity, national origin, disability status, protected veteran status, or any other characteristic protected by law.