Join the Esri Partner Network
Organizations around the globe partner with Esri by developing solutions, services, content, and hardware for the ArcGIS platform. Partner with Esri to expand your technology offerings, increase sales, and enable your clients to do amazing work with geography and GIS.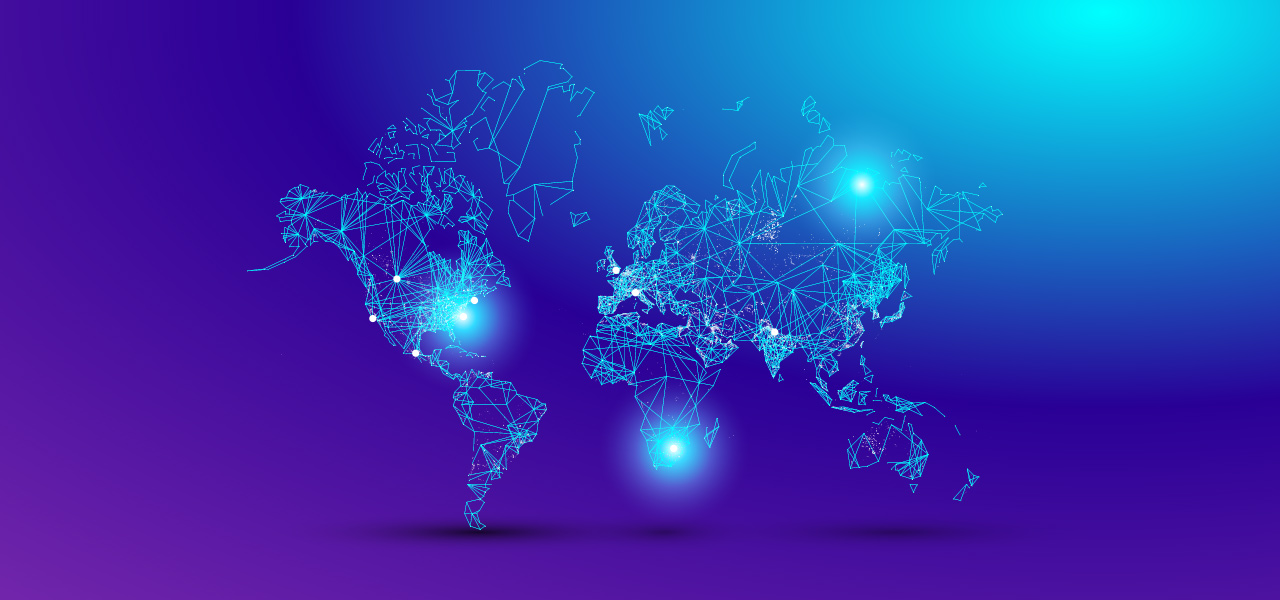 What we look for in a potential partner
Leverage ArcGIS identities
for all users
Integrate with systems
to manage geographic information
Up to date on current releases
of ArcGIS technology
Deliver immediate value
by configuring first, customizing second
Ensure customer success
through ongoing guidance and support
Grow your business
Join a like-minded community, build on an evolving world-class platform, and share resources.
Business advancement
Gain recognition as an official Esri partner, and for your industry or technology expertise. Access resources that grow your business.
Technology enablement
Take advantage of Esri technical expertise, training, best practices, and partner-exclusive webcasts. Access beta programs and testing opportunities.
Marketing opportunities
Promote your partnership with Esri using emblems and brand recognition. Share successes through Esri publications, press releases, and social media.
Community connection
The best part of being a partner is the people. Connect and network with our global community to stay up-to-date on the latest news and opportunities.
Advantage Program for Partners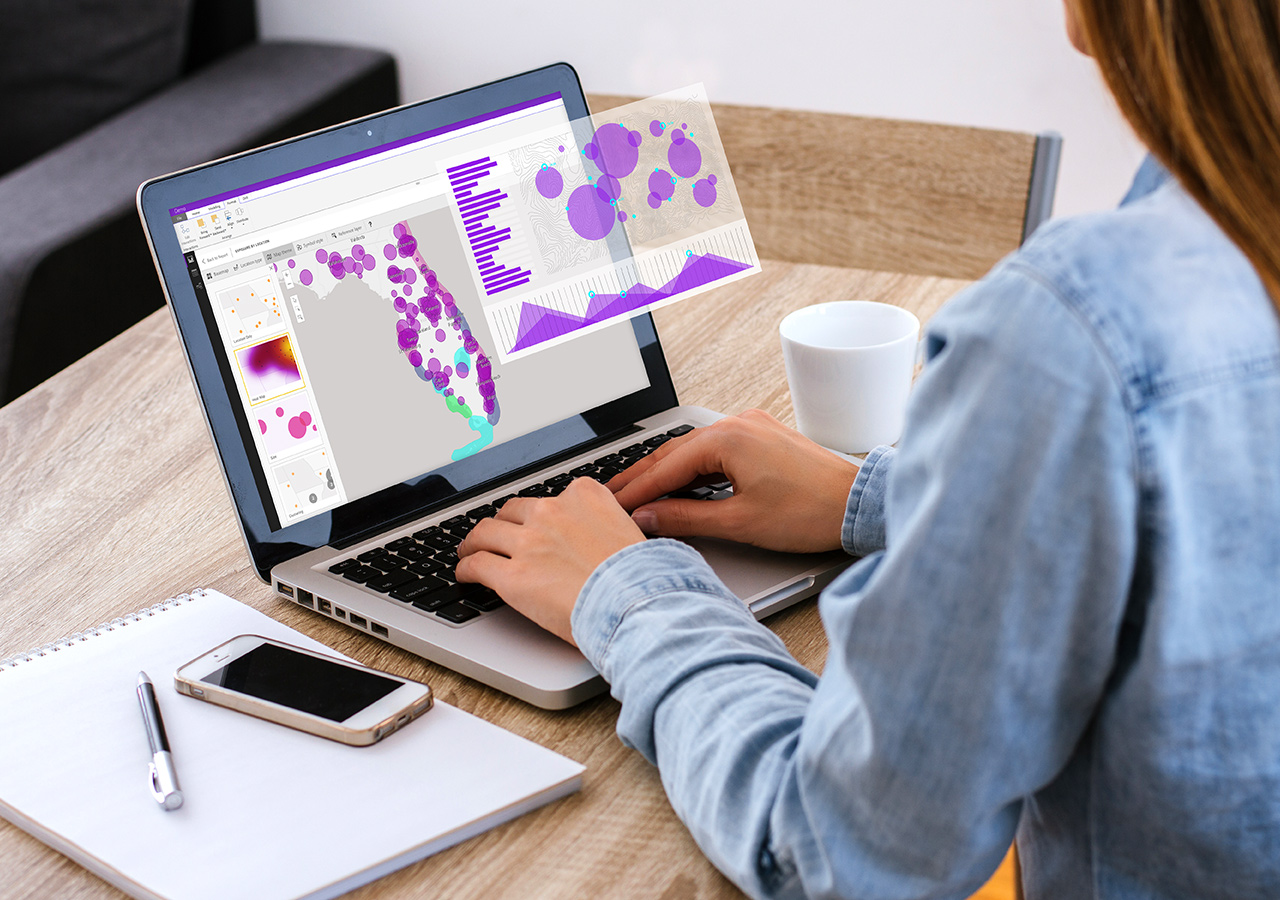 Available to Esri partners
Once you've become a partner, take advantage of an additional enablement program that facilitates strategic collaboration with Esri.
Join the Esri Partner Network
Start your journey to partnering with Esri