Let's build together
Esri builds ArcGIS, the world's most powerful mapping and spatial analytics software. We reinvest 30 percent of revenue back into research and development to advance and shape the future of location analytics and geographic information system (GIS) technology. Thanks to the Esri Geospatial Cloud, our technology can now be accessed on demand and at scale.
We make it easy for developers to work with Esri technology. Our open vision guides us to keep our technology interoperable and ready to integrate with the latest tools, trends, and developments. Take advantage of starter kits, developer resources and tools, and online training.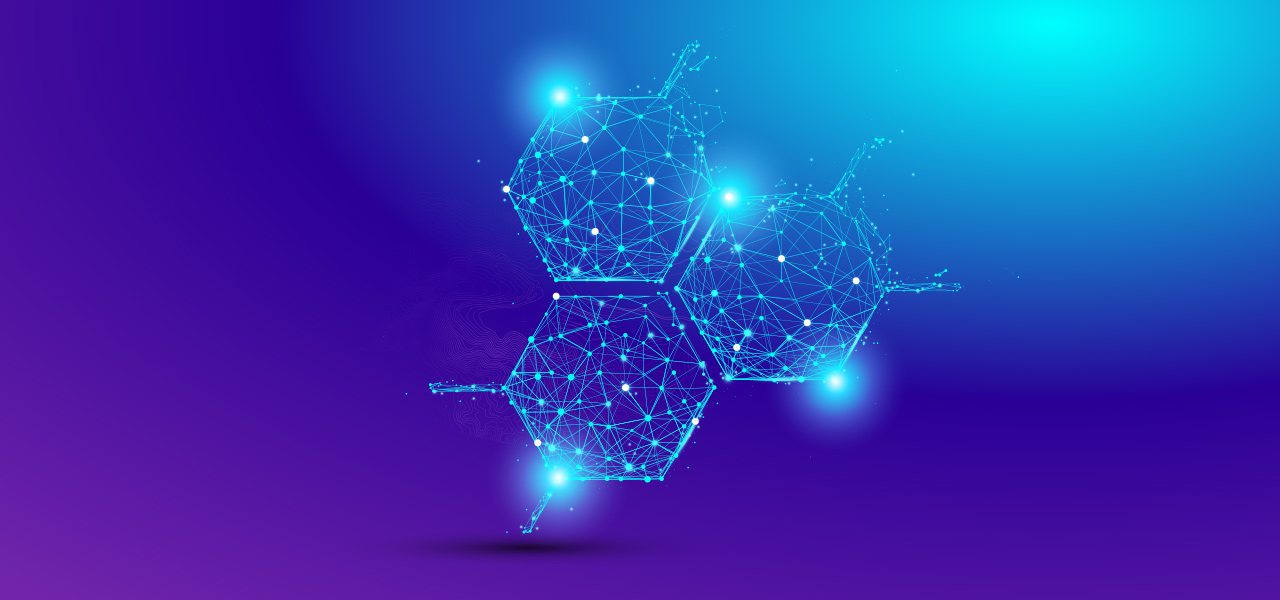 ArcGIS for Developers
Sign up for your free developer plan. You'll get access to developer tools, APIs, SDKs, and more.
Starter Kits
Develop solutions that follow common patterns. Use these guides to get started.
Solution development options
Learn about how to extend Esri products or start building custom applications.
Developer tools and documentation
Explore detailed information about APIs and SDKs.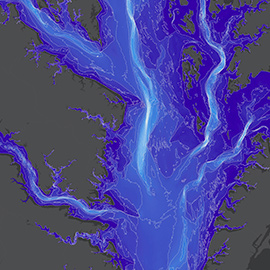 Data meets geography at Esri, a company whose mapping technology enables feats like predicting flash floods, managing supply chains in real time, and cutting disease outbreaks off at the pass.
Fast Company